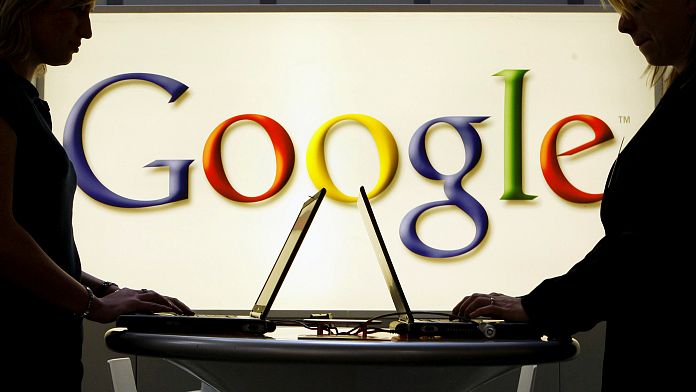 Several internet service providers, including Spotify, Snapchat and Google Cloud, reported an outage on Tuesday.
Google Cloud said they "are aware of an issue" on their platform, as does the Spotify Status Twitter account, who added that they "are checking them (the issues)".
The Snapchat support account wrote, "Many Snapchatters are having issues with the app. Stay tuned, we are working on a solution."
An hour later they said the "problem was solved".
Both Spotify and Google Cloud announced shortly after that the issue was fixed, with the latter saying the service disruption was due to a glitch in the network.